Services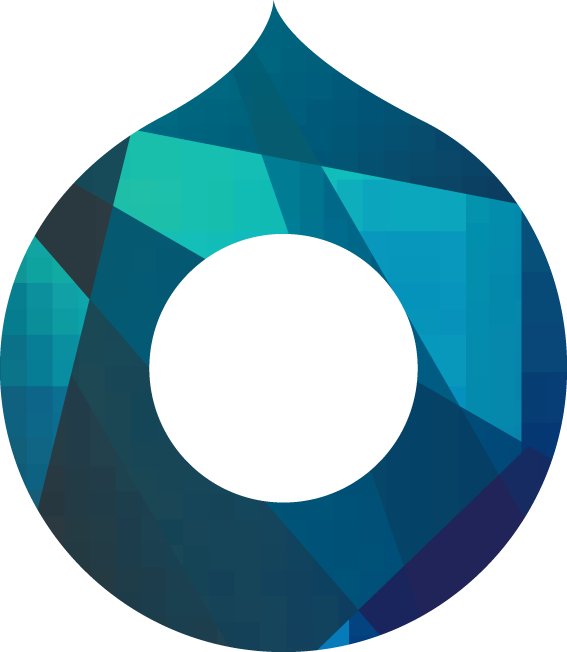 We
provide a wide range of services, including Web development and layout design, graphic design, web hosting, Internet marketing, search engine optimization, and E-Commerce solutions. We use and excel in
Drupal
, the most popular open-source Content Management System (CMS).
Drupal is an open source content management platform powering millions of websites and applications. It's built, used, and supported by an active and diverse community of people around the world. (-drupal.org)
We are looking forward to turning your ideas into Drupal bits & pixels starting scratch - or be involved in the middle of development for upgrades, consultancy and troubleshooting. We love theming and usually use Adaptive theme as a basis to provide a cross browser, detailed to-the-pixel, HTML5/CSS3 responsive theme.
Drupal Services
Drupal consultancy. We will help you translate your requirements to Drupal solutions.
Drupal custom module development. Usually there is a module that already does what you need. If not, we will happy to develop it for you.
Drupal theming. We will convert your custom design to a usable, responsive and accessible Drupal theme.
Drupal Maintenance. Keeping your site secure with the latest updates should be top priority for any site owner.
Drupal eCommerce. We can convert your Drupal website to a full blown eCommerce platform.
Drupal & e-Learning. We can build a custom LMS or integrate Drupal with 3rd party e-learning systems like Moodle.
Drupal & 3rd Party. We can help with integrating Drupal with 3rd party applications.
Accessibility Audits
What is Web Accessibility and Why is it important? Web accessibility simply means, that people with disabilities can use the Web. Over a billion people, about 15% of the world's population, have some form of disability.(WHO). Therefore, accessible websites are available to a wider audience by delivering digital content to people with disabilities, and they provide equal opportunities in access to information for all citizens. Not only is social inclusion promoting a company's integrity, but also the provision of accessible services ensures high quality standards on user experience. Our services include assessment on the current website's level of accessibility, and identification of potential major issues that might render it not accessible.
The suggested workflow for our accessibility audit is the following:
We first decide on the level of accessibility that we would like to achieve.
We manually test representative pages on the website against the W3c-WAI accessibility standards
We then perform automated tests using a wide range of tools.
An analysis of the results follows, in order to identify potential major accessibility issues
Deliverable is a report that includes the issues, along with a suggested workflow on how to make the website Accessible
Is there something that you need and is not included in the list? Please contact us with your specific requirements.